Gateway for Credit Cards:
Interface with most current banks through Zeamster, Net Authorize, Heartland Gateway $30 to $40/month and 5 to 10 cents per transaction. Authorize.net negotiable with bank.
Credit Card Company 2.9% for online and 2.7% for swiped credit cards plus 30 cents per transaction.
All rates are negotiable based upon volume.
Android Pad:
Buy Android Pad at Walmart or Best Buy for $89.99
Use for Digital Registration at front desk and kiosk
Pictures for Drivers License
Signature for Credit Card Charge
Authorization in Gateway.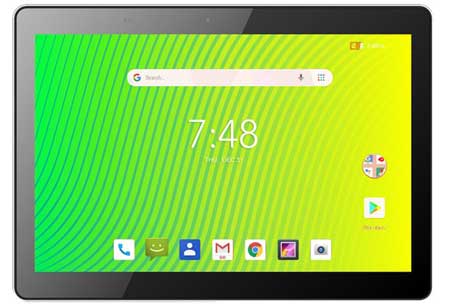 Wireless Credit Card EMV Machine:
Cost is $99 tp $299 One Time Fee. You buy it from manufacturer. We will help set up.
Connect wirelessly to Pad Device or Laptop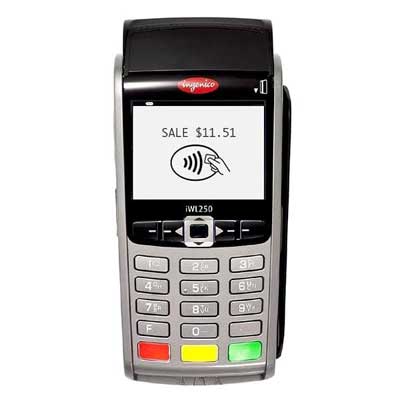 Touchless Connectivity:
Cost is $99 to $199 One Time
Connect wirelessly to Pad Device or Laptop